This is the usual 3400mAh battery with a Basen label on and it works as expected.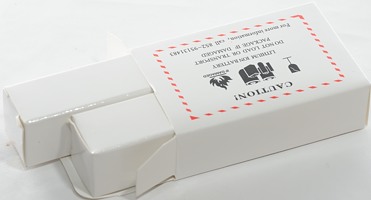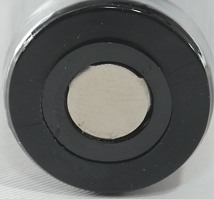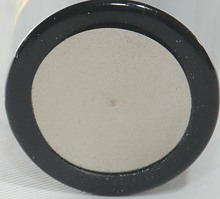 I am not very impressed with the QR code, due to the round cell my phone will not read it.
The cells has good tracking and is above the rated Panasonic minimum capacity (3200mAh at 0.65A discharge) and I do not even test the full capacity, because I stop at 2.8 volt, not the rated 2.5 volt.
I do not now what the bumps in one of the 7A lines are.
Conclusion
There is not really anything to say about this battery, except it is a very good battery.